Various studies have been conducted regarding the suppressing benefits of Chaga in different types of cancer and tumours. Chaga has long been a favourable remedy in boosting metabolism, cardiac functions and reducing inflammations in the body. Countries such as China, Korea, Japan, Russia and the Blatics have all been using Chaga for generations as a result of its health benefits.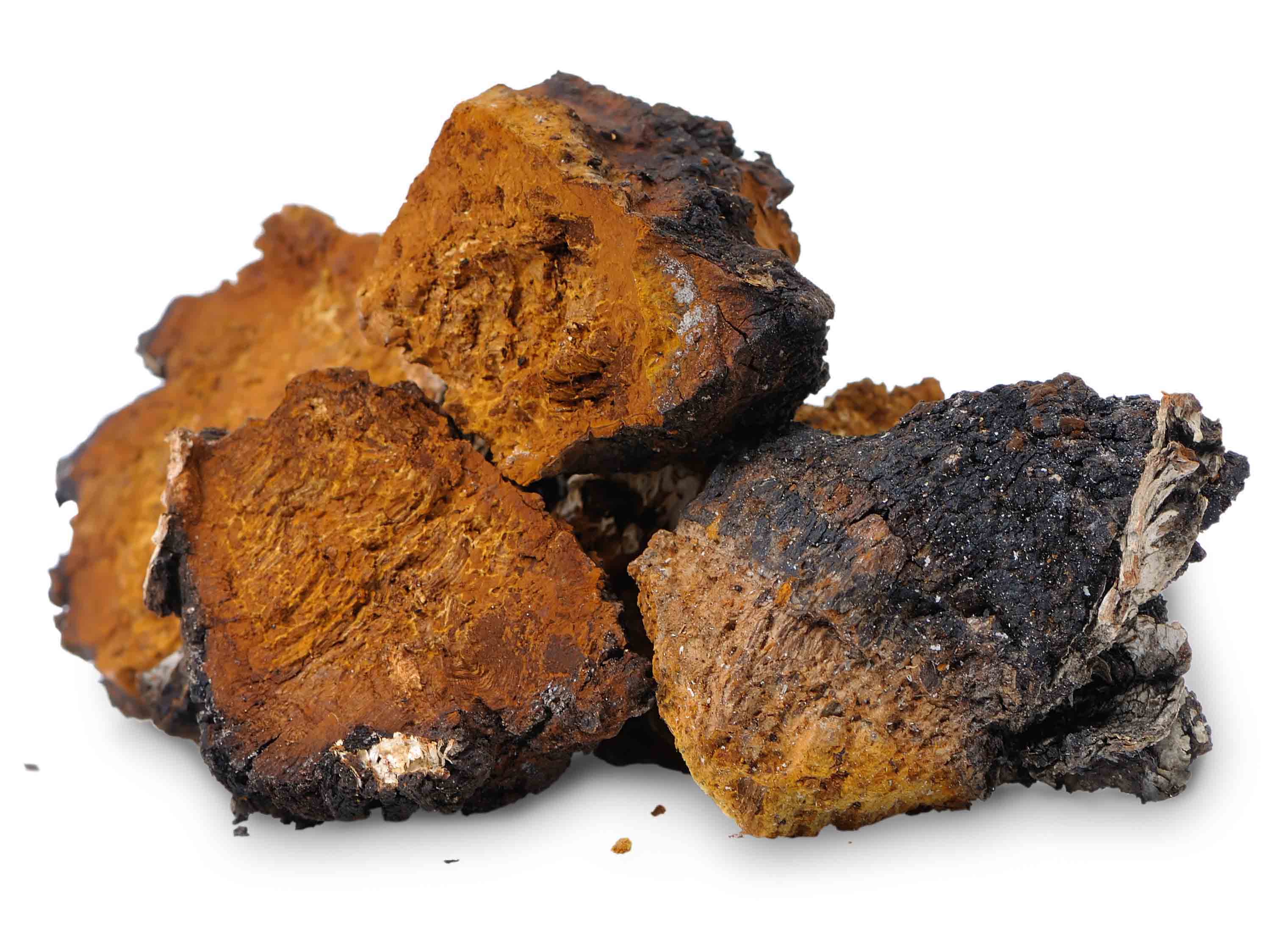 "The Little-Known "Black Gold" Mushroom That Stops Cold And Flus In Their Tracks."
- Ben Greenfield health and fitness expert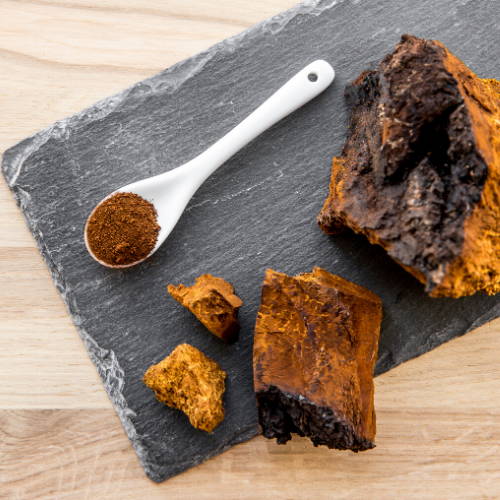 A study conducted on mice was carried out to explore the tumour and cancer related effects of the Chaga. This study involved giving mice Chaga (Inonotus obliquus) 3 weeks before having a tumour and 16 days after. The study ultimately found that the mice that had been given Chaga for this duration of time had a tumour 60% smaller than that of the mice without Chaga. The study ultimately found that the continuous intake of Chaga helped in the suppression of cancer progression.

Vital nutrients such as minerals and vitamins are essential for keeping yourself healthy. It can sometimes be hard to get the nutrients you need with a modern day diet.
Fortunately Chaga is jam-packed with these vital nutrients such as Vitamin D, Potassium, Rubidium, Amino acids, Fibre.
In traditional Asian cultures Chaga has been used for its claimed anti-ageing properties.
Chaga can reduce the effects of ageing such as wrinkles, sagging skin and grey hair. This is all down to its antioxidants which help suppress the effects of oxidants which in turn slows the visible signs of ageing.
Chaga can fight against long term inflammation and fight harmful bacteria and viruses.

Examples of long term inflammation are heart disease and arthritis.
Chaga stimulates white blood cells that are vital for fighting off harmful bacteria and infections.
source: https://pubmed.ncbi.nlm.nih.gov/25529054/
*These statements have not been evaluated by the TGA and FDA. This product is not intended to diagnose, treat, cure or prevent any disease.